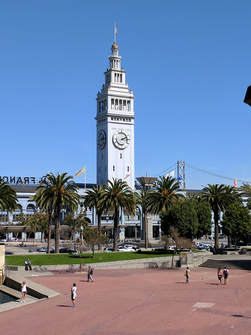 Client Projects

Represented an investor in the negotiation, due diligence, and closing of a Series A Preferred Stock investment in a development stage Specialty Pharmaceutical company.

Assisted a Pre-IPO Medical Device company in conducting an Internal Audit of the company's Revenue Recognition policies and practices.
Represented an early stage Biotech company in connection with its Series B Preferred Stock financing transaction.

Represented a Web Performance measurement and management services company in connection with its Recapitalization and Reverse Triangular Merger with a Public Company.

Represented a U.K. Software company in the organization of its first U.S. Subsidiary, including preparation of marketing and employment agreements, negotiation of commercial lease, representation as agent for service of process, and provision of ongoing General Counsel on matters pertaining to doing business in the United States.
---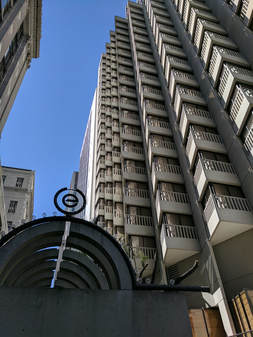 Represented a foreign national in connection with the organization of a California Corporation and coordinated Corporate and Immigration requirements with immigration counsel.

Represented an International Real Estate Developer in negotiations with the City of San Francisco for a $250,000,000 Real Estate Redevelopment Project at San Francisco Airport (SFO) involving a 30-year Ground Lease and Lease Disposition and Development Agreement, demolition of existing facilities, site remediation, and new construction of cargo, office, and ground service equipment facilities.

Provided Corporate and Securities counsel to a Commodities Wholesaler in connection with the Recapitalization of a California entity using an Employee Stock Ownership Plan.

Represented a Fortune 500 International Construction Equipment Manufacturer in the Merger of a California entity into its Delaware parent.

Successfully represented a Bankruptcy Creditor in defense of an Objection to Claim.

Represented an Electronics Manufacturer in a capital equipment Acquisition.

Provided Corporate Counsel in the formation of Non-Profit Corporations, assisted in obtaining a 501(c)(3) Advance Ruling Determinations of Public Charity status from the IRS, and helped establish fund-raising and grant-making Policies and Procedures.
​
Performed Due Diligence for an out-of-state Investor in connection with a prospective $15,000,000 Investment in a Computer Hardware business.
---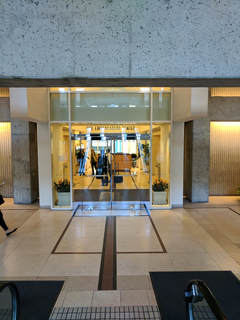 Provided Corporate Counsel in the Formation and Development of a California Consumer Products Exporter.
Represented National Mortgage Brokerage in connection with the Sale of a Majority Interest in the company and Alternative Dispute Resolution.
Provided ongoing General Counsel to a Registered Broker-Dealer and Registered Investment Advisor, including representation in connection with SEC and FINRA regulatory matters, due diligence, and amendment of Operating Agreements.
Provided local Corporate and Securities Counsel to a major Taiwanese Semiconductor Manufacturer.
Provided ongoing General Counsel to International Trade Association management services company, including attendance at Board of Directors and Shareholder Meetings, commercial lease review, and matters involving employees and company ownership changes.
Represented Banking Institutions and other Lenders in numerous Secured Loan Transactions, including for the Small Business Administration's 504 Loan program.
​
Assisted various clients with preparation for and administration of Annual Shareholder Meetings and served as Inspector of Election.
---